Welcome to Music Pinoy Radio
Music Pinoy Radio exists to promote Philippine music and culture; Support Filipino Indie Artists; Provide quality entertainment to OFWs and Filipinos abroad and at home; Elevate Filipino values and strengthen families. .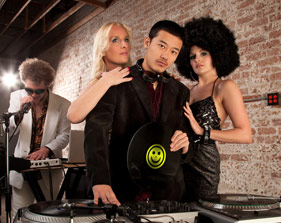 Come and listen to our music and join us in facebook to greet your friends and request songs..
Read more
Latest Events